Project Lead Time
Shorten project lead time with VBOX by undergoing Pre-SATs during the FAT phase.
Flexibility
Enjoy the flexibility of undergoing Acceptance Tests anytime during your VBOX lease plan.
Travel Costs
Reduce Travel Costs by highlighting and resolving issues remotely with VBOX.
Resources
Use your resources more efficiently by using VBOX and completing Acceptence Tests earlier.
Plug & Play
It's as simple as Plug & Play. Power on the VBOX, connect to the Internet, and connect the system to VBOX.
No Network Reconfiguration
With VBOX, no network reconfiguration of systems is required - resulting in streamlined projects.
No Data Collection
There is no data collection with VBOX. The private connection for each customer is also dedicated to their own individual VSC.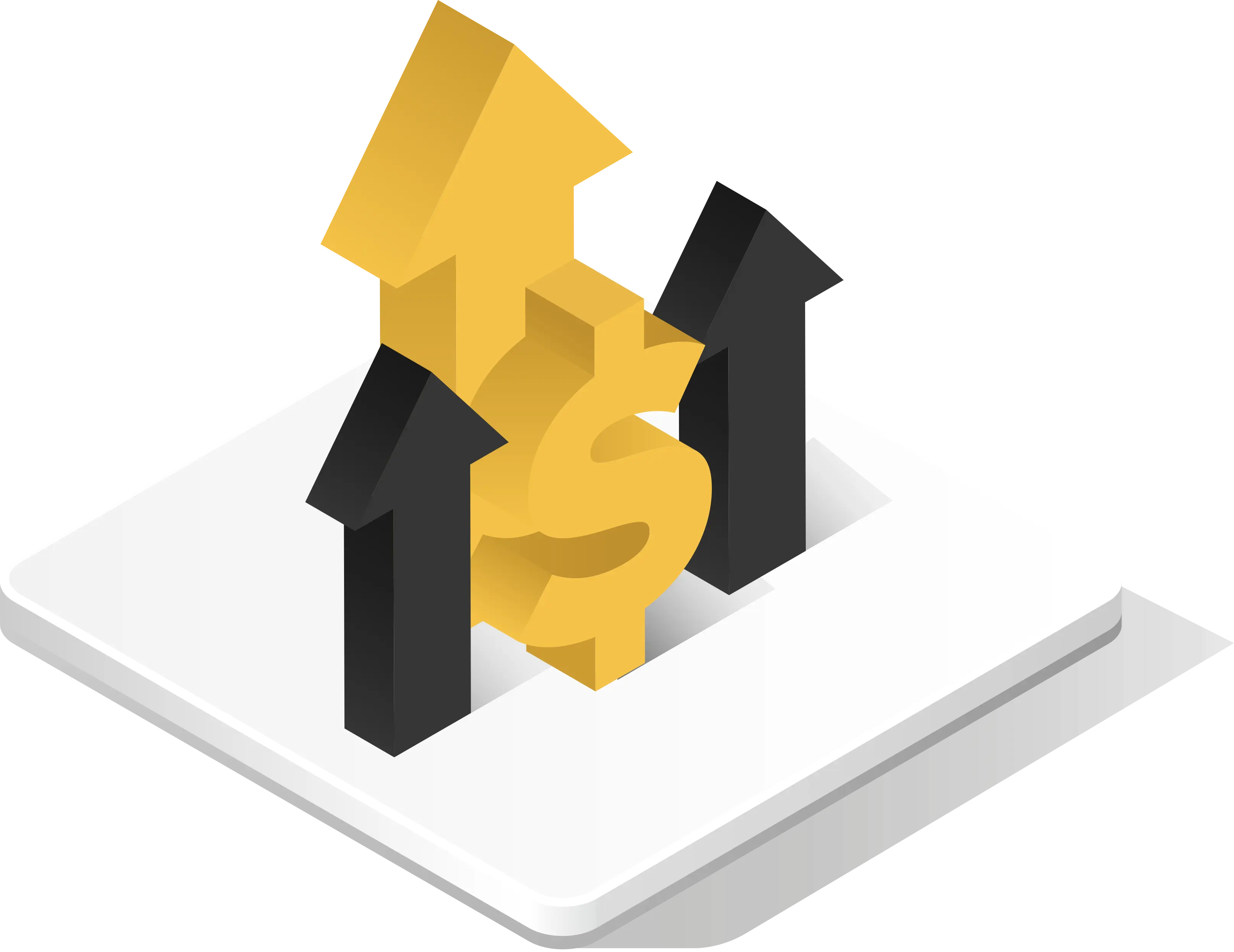 No Capital Expenditure
VBOX's lease plan results in no capital expediture for the customer. In addition, VBOX customers receives the most up-to-date technology
Learn More